This post may contain affiliate links, which means I'll receive a commission if you purchase through my link, at no extra cost to you. Please read the full disclosure for more information. 
I think we've all come to accept that we will be wearing masks for a while longer. Like, a lot longer than what we were told at the beginning of March. I don't know about you guys but I'm definitely getting tired of black masks or the blue/white medical masks. Sure, they're easier to breathe in…but what's the point if it's not pretty?! or if it doesn't match my outfit?! or if it doesn't let everyone know about my love of books?! So here's a list of book-themed masks to keep your bookworm heart happy ♥
Simple Designs
These first three boo-themed masks are casual designs that really underscore how much you love books, just in case those around you didn't know. From a repetitive black and white design to a floral book design, these masks will work with all kinds of outfits.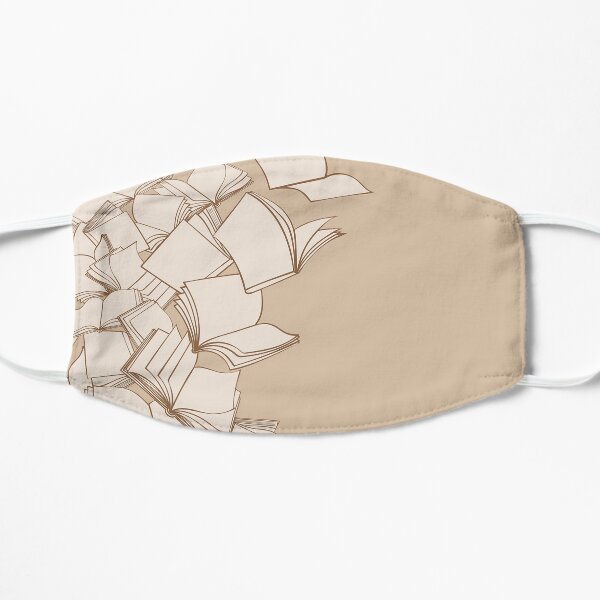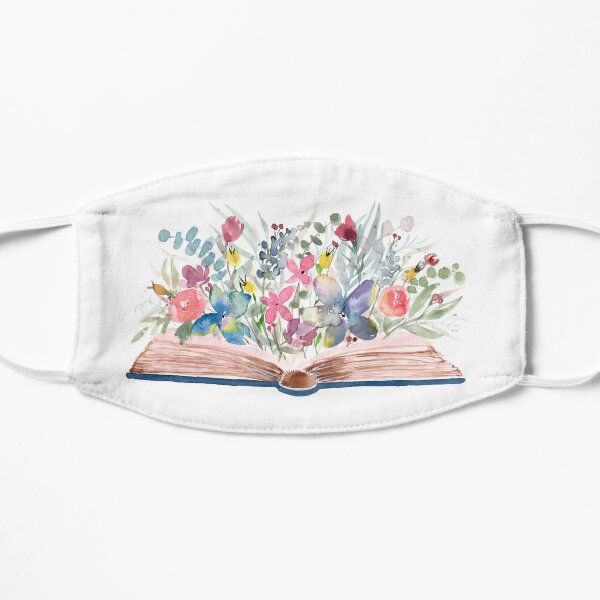 Quotes on Quotes
I have to admit, some of these quotes are probably a little too fancy to read from far away. But who cares?! These masks are for you!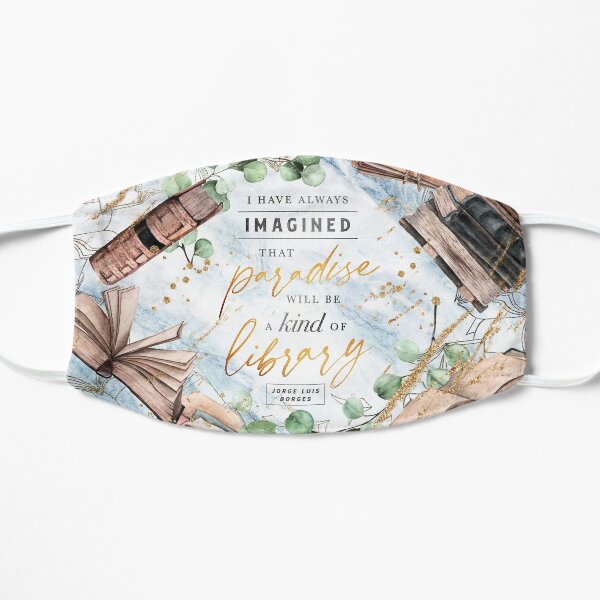 Paradise Mask
Buy it here!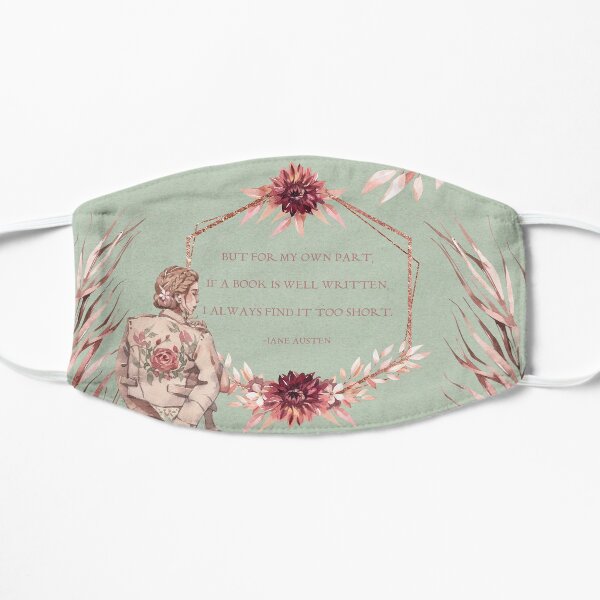 Jane Austen Mask
Buy it here!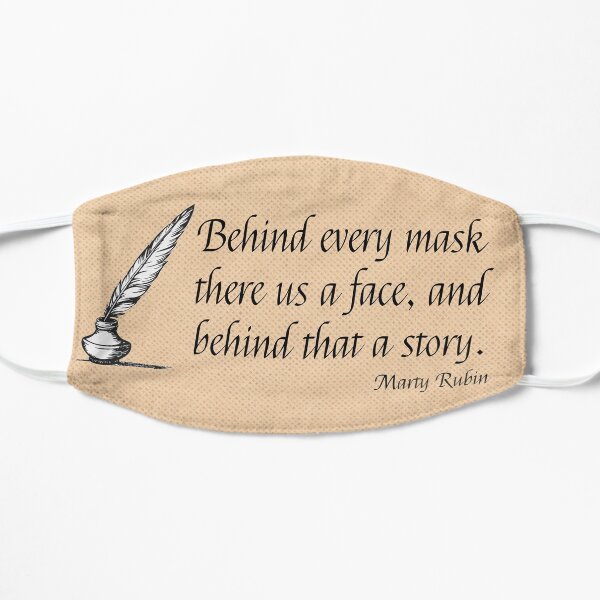 For the children
These masks aren't necessarily for kids, though you could get them in that size. Rather, these masks are for the people who are constantly advocating for kids and probably have a stack of picture books near them.
Yes, I did sneak in a Harry Potter mask at the end of this section.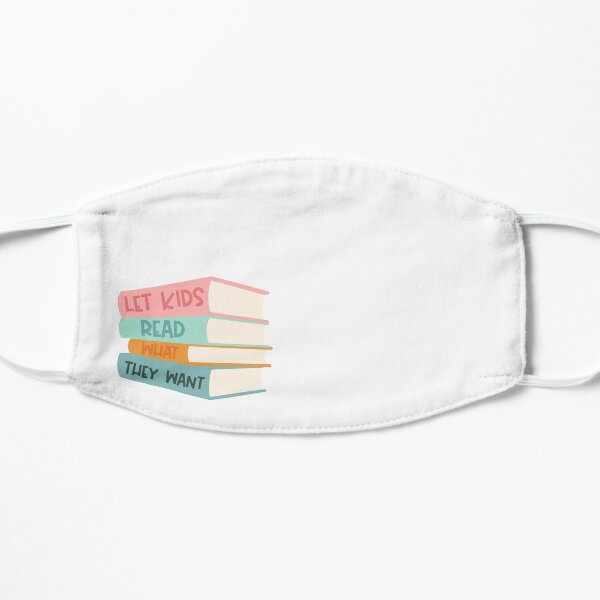 Let Kids Read What They Want Mask
Buy it here!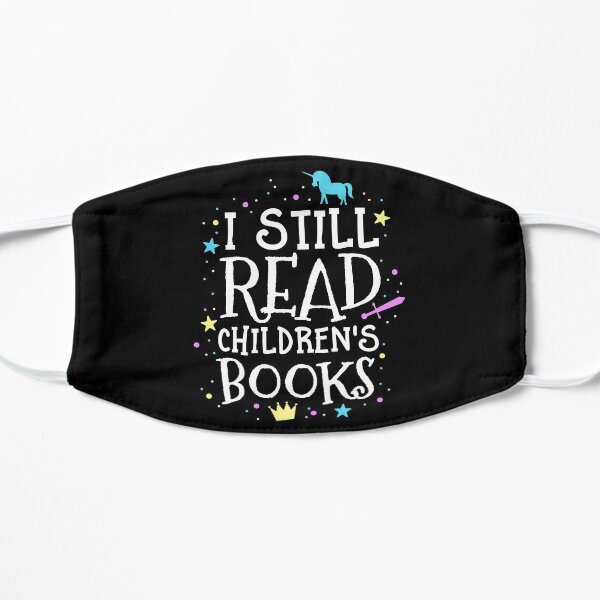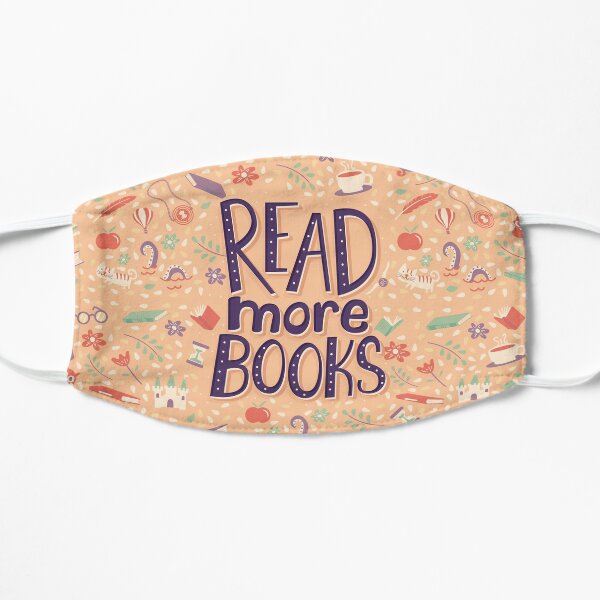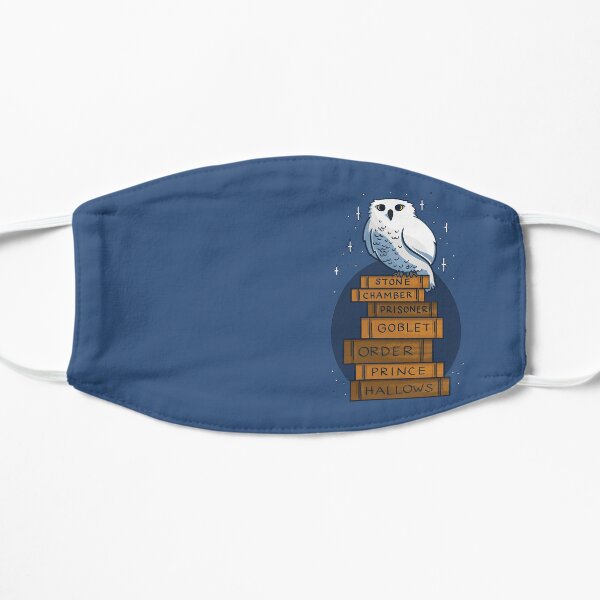 For my fellow librarians…
Last but not least, a mask for all of my fellow librarians.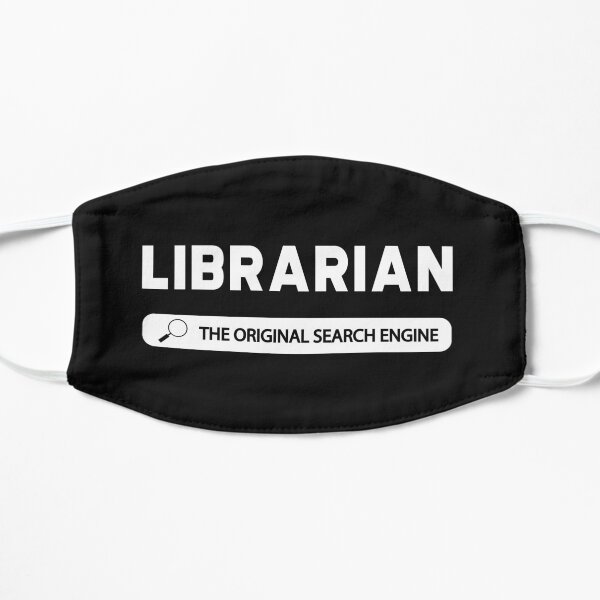 Masks seem to be here to stay, so why not get a few that speak to your personality or to match your outfits? Check out the full list of masks here on RedBubble!
Have you been sticking to the medical masks / plain black masks or have you incorporated some fun ones into your stash?
Let me know in the comments below!
This blog post provided product recommendations for
Book-themed Masks.